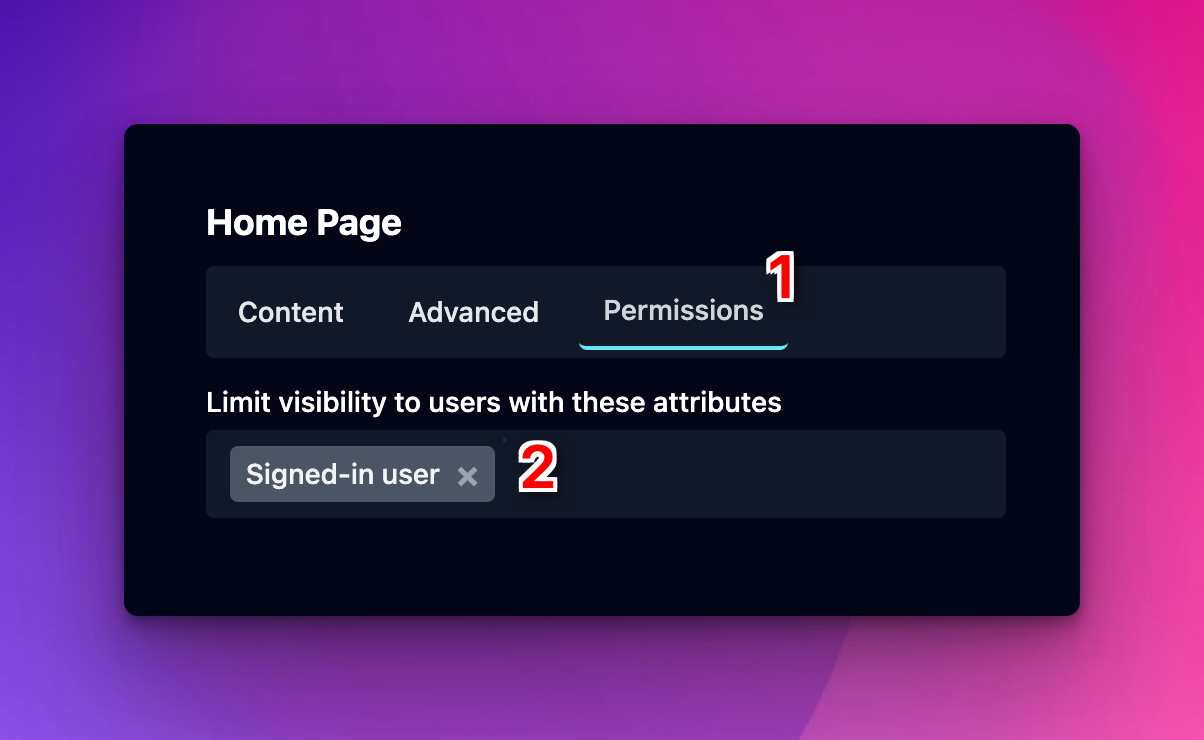 Each Makr app is composed of one or more pages. All apps start with a home page and you can add more pages using the app builder.
Blocks
Each page is composed of a list of blocks. Start by clicking on + Block to see a list of available blocks.
Permissions
You can control visibility of pages by clicking on the Permissions tab and selecting a list of user attributes that a signed in user should match to be able to see the page. If this field is left empty, any user (including signed-out users) will be able to see the page. Note that visibility can also be controlled at the block level so even if a user is able to see a page, you can make it so that they can't see specific blocks.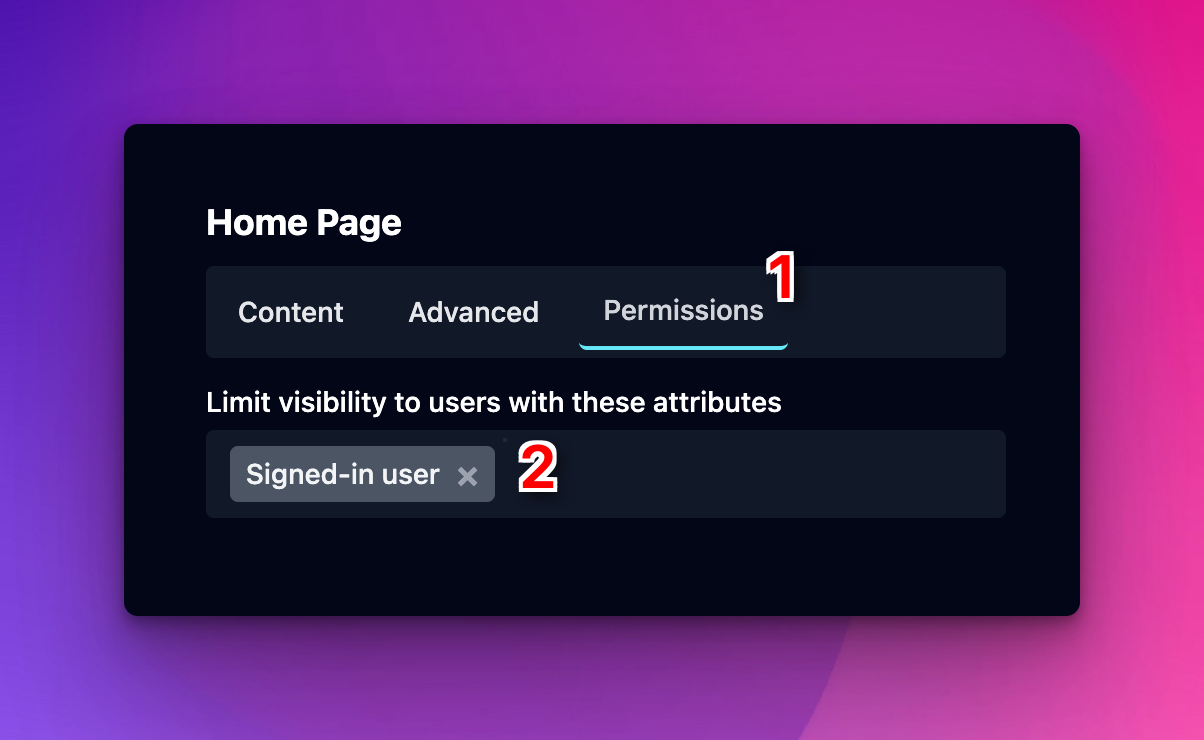 If the page permissions are limited to users that are signed in, users will be redirected to the login page first if they are not signed in already.